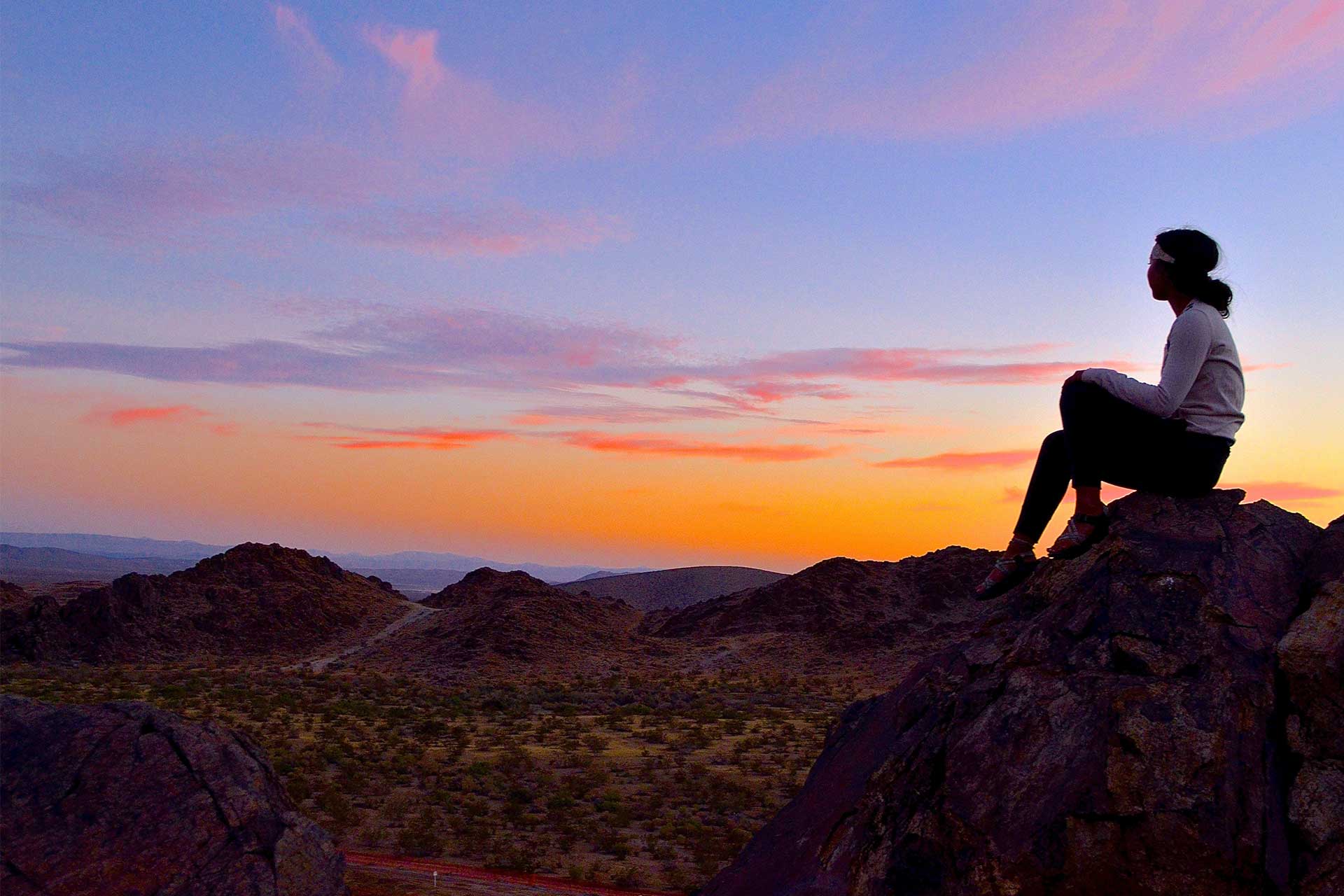 Whether you are just not feeling it or do not have the motivation,
Think Positive
I can help reignite your passion to drive you forward.
Attitude is Everything

Stress Management
Life, work, existing. Sometimes it can be hard. Lets help you find the balance in managing multiple and competing priorities so you enjoy your day to day.
Anxiety & Depression
Have a weight on your shoulders? Feel crippled in your day to day? Let's develop an actionable plan that puts you in the drivers seat and back in control of your life.
Personal Injury
If you or your loved one has been seriously hurt, an accident has left you frightened and/or worried, or you have been involved in a motor-vehicle accident or workplace incident – I can help you process the event, find coping strategies, and minimize its affects on your present and future.
Substance Use
If you are not happy with your relationship with substances (drugs or alcohol), then let us work together to address your concerns and create a plan.

Executive Coaching
Whether you are dealing with difficult personalities in the workplace, or are looking for ways to improve and advance yourself, we can develop a road map to help you realize your potential.

Student Life
Students face unique and numerous challenges including stress of managing multiple priorities and mental health challenges. Together we can find strategies that work for you to maximize your study and career goals, as well as other personal goals.

Relationships
It does not have to be a tug of rope, or prioritize one persons feelings. If you ask yourself "Should I stay or should I go?" then it might be worth chatting about resolution options and your next step.

Trauma/PTSD
Sometimes, through no fault of our own we are put into extraordinary situations that can have a negative long-lasting influence. It is important to understand and address the impact this can have so you can live your life, your way.

Teenage Concerns
Being a teenager is one of the most stressful periods of life as young people experience growth and change (physically, mentally, and socially) and yet they have fairly limited control over their lives. I help teens with him coping skills and their families approaches to help their teen become their best.

Hello, I am Dr. Vera Voroskolevska
Person first, therapist second – offering services in-person and online in Toronto and Bobcaygeon
Dr. Vera has obtained her Ph.D in Clinical Psychology from Fielding University and a Masters degree in Social Work from University of Windsor, Specialized Honours BA in Psychology…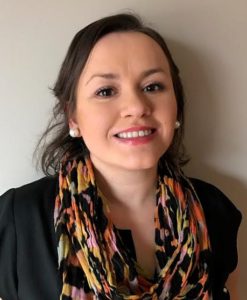 Therapy with Dr. Vera
Dr. Vera is a person first and therapist second.
Dr. Vera's no guff attitude means you're going to get answers that are straight to the point. No beating around the bush, no sugar coating the situation. Dr. Vera's goal is for you to feel the best you've ever felt about yourself. It's that simple.
Certificates & Verifications
Dr. Vera is recognized by the following organizations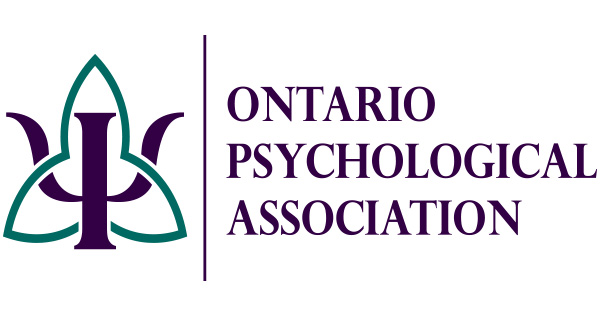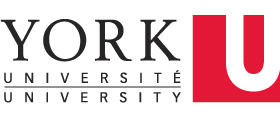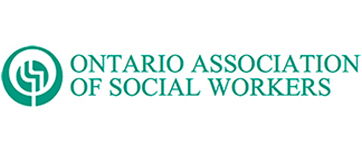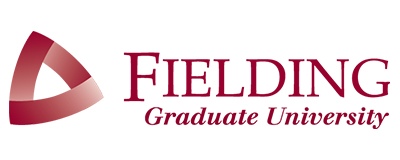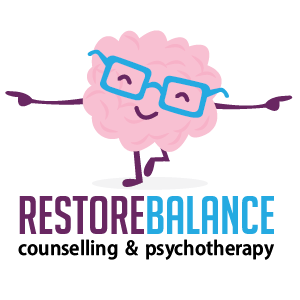 VISIT US
By Appointment Only:
3080 Yonge St., #5016, Toronto
AND
100 East St. S., Bobcaygeon

OPEN HOURS
Morning, afternoon, evening, and weekend appointments are available.