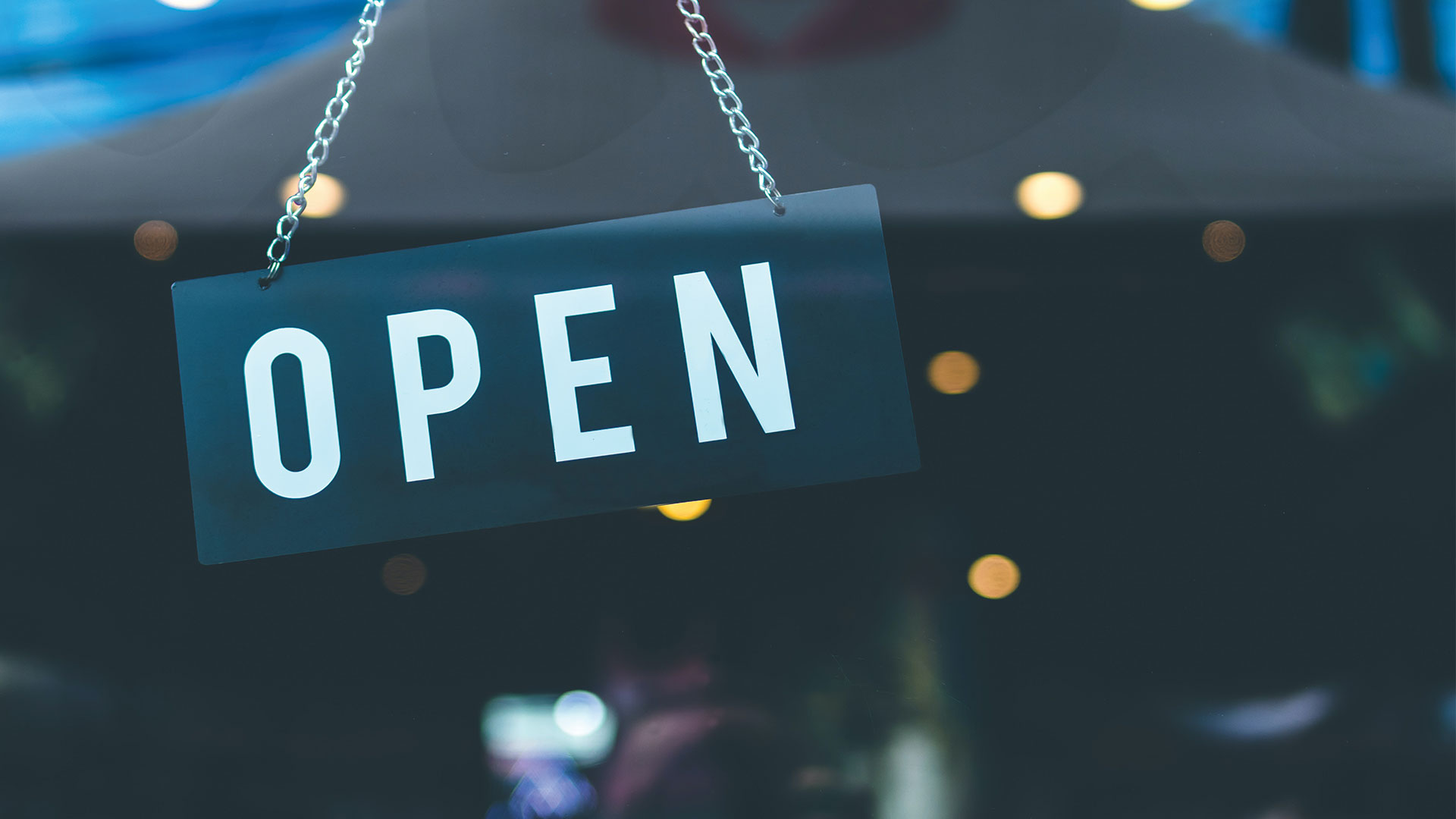 in-person sessions!
LEARN MORE
Now open for
Sessions Available!
MAKE AN APPOINTMENT
Video & Phone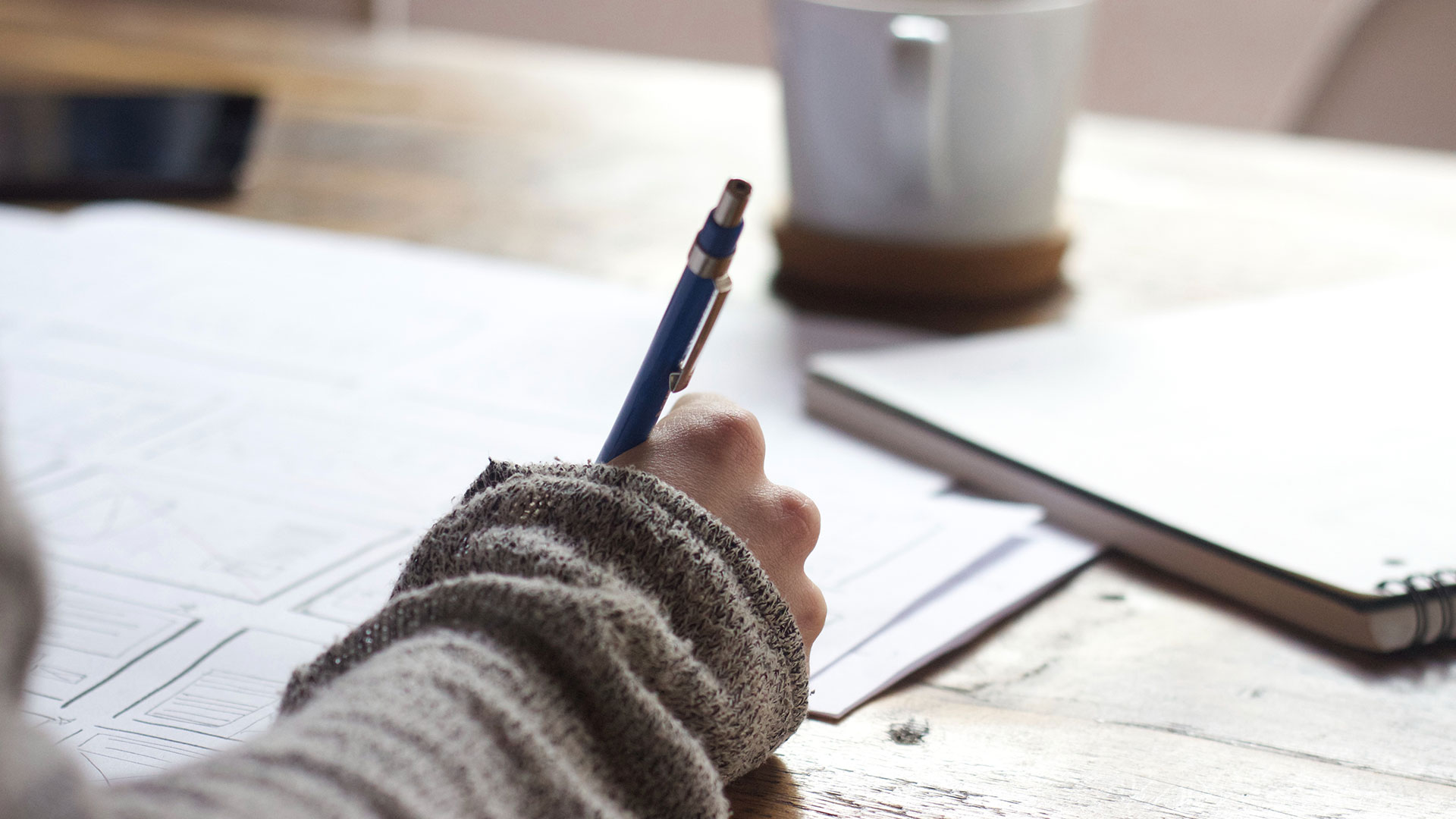 If you are struggling with school, work or life in general,
Answers
a psycho-educational assessment can help answer "why?".
can hide in plain sight


we're here for you!
Read More
of Bobcaygeon, know
Pinecrest. Like the rest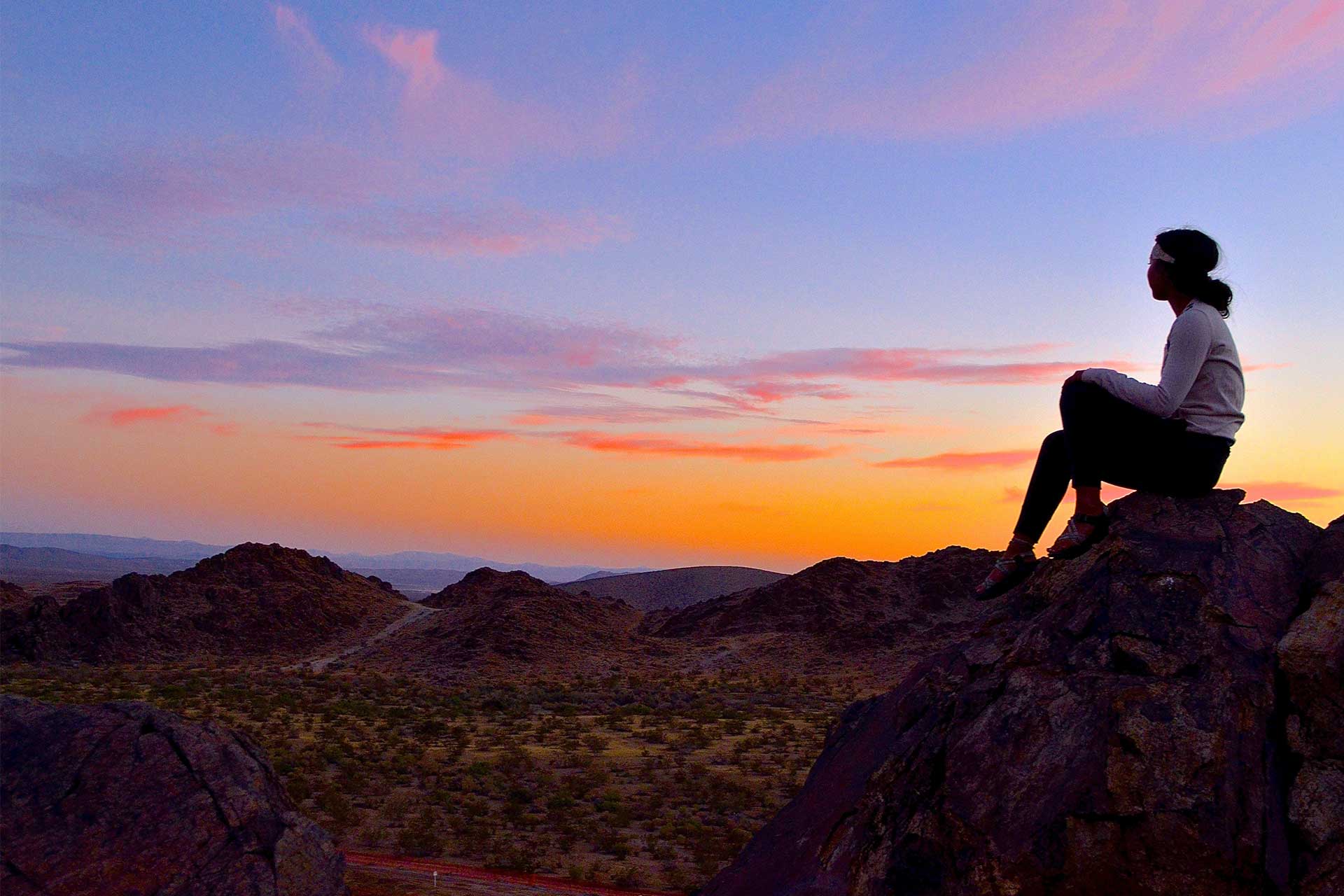 Whether you are just not feeling it or do not have the motivation,
Think Positive
we can help reignite your passion to drive you forward.
Attitude is Everything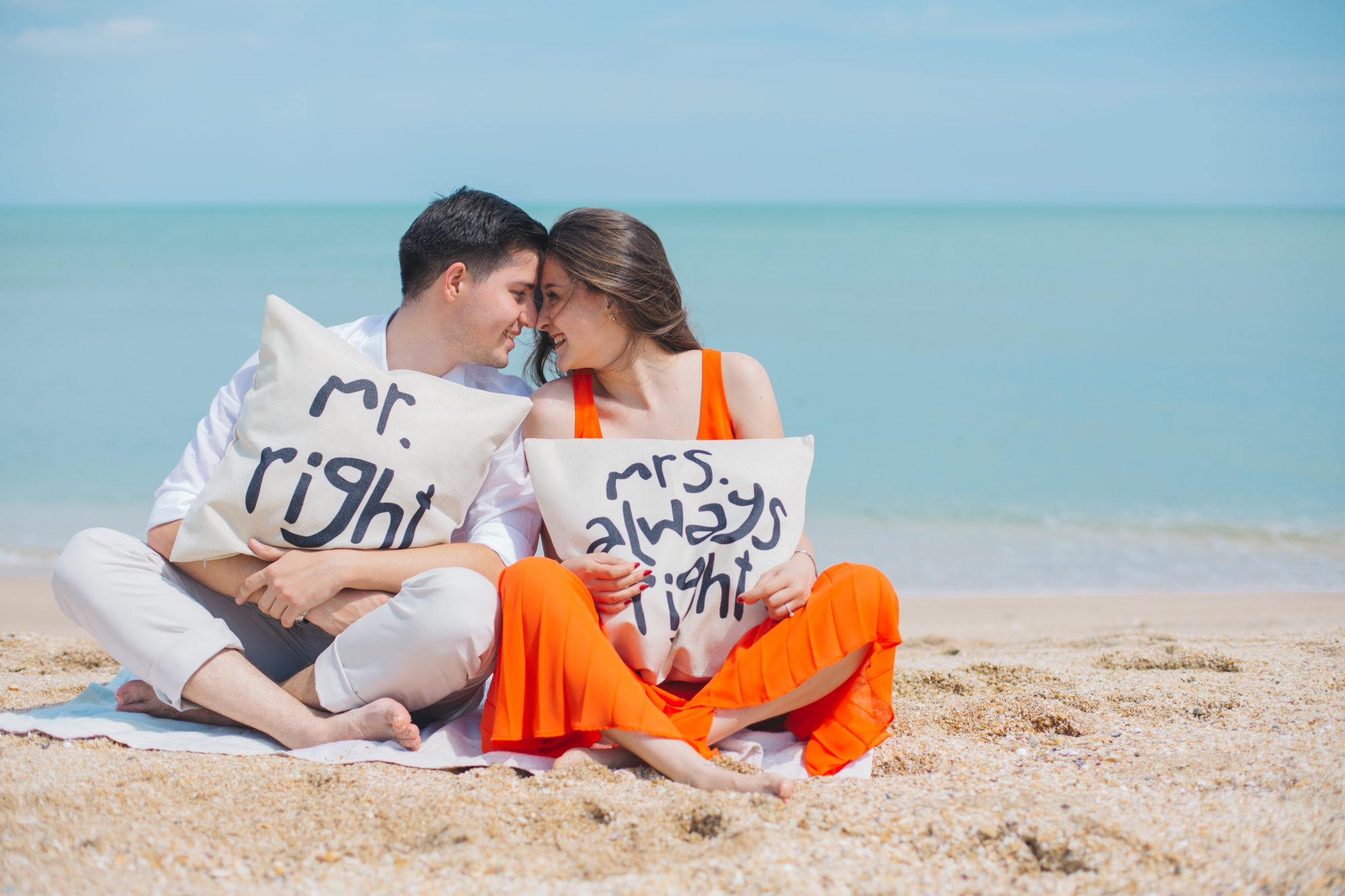 Whether you want to improve your relationships or are dealing with
A Balanced Family
unrealistic expectations, we can help you find balance!
is a Happy Family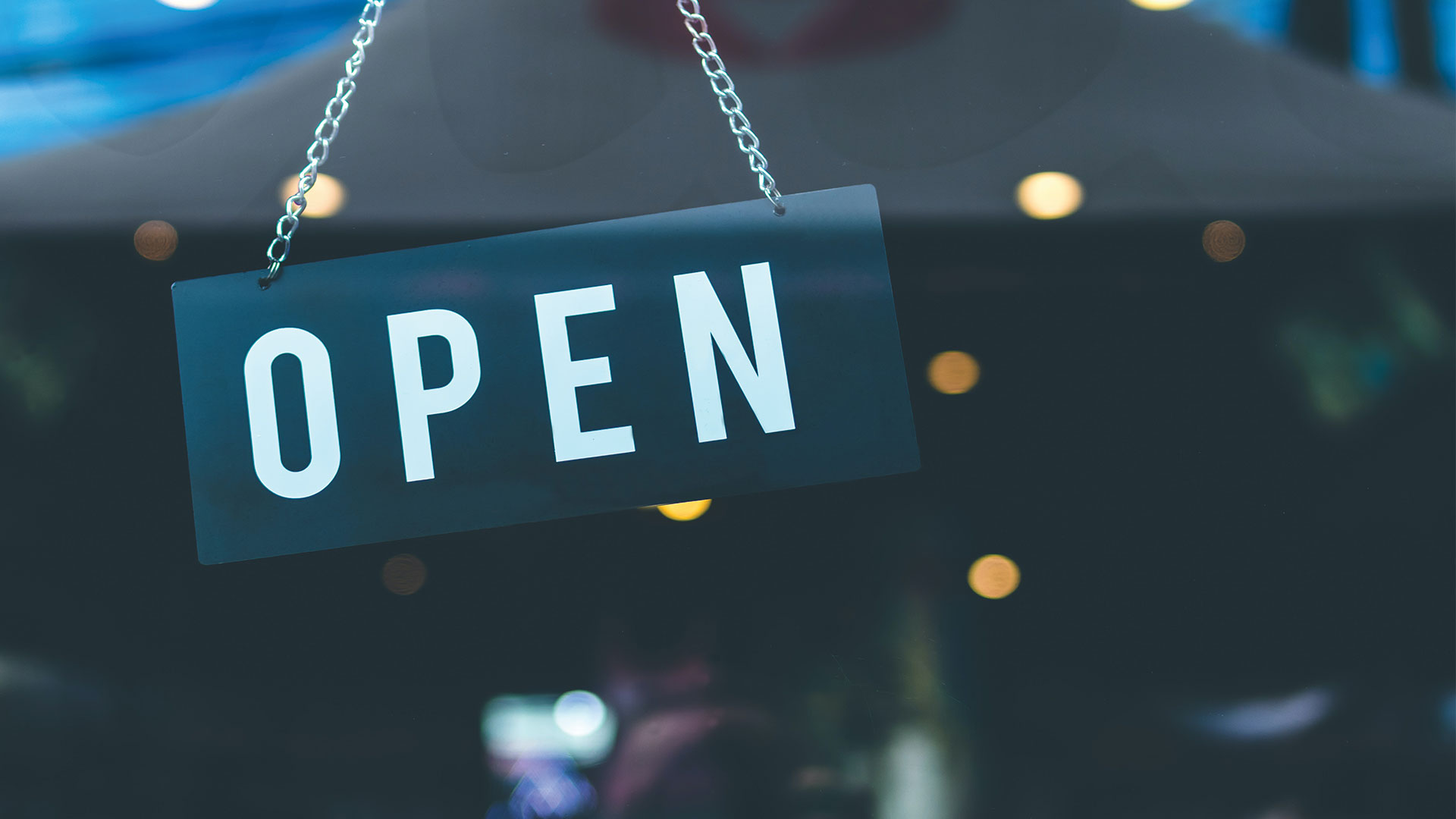 Welcome to Restore Balance
People first, therapists second – offering services in-person and online in North York, Peterborough, Belleville and Kawartha Lakes
Our team of clinical experts offer practical solutions that are guided by our core principles. If you have questions, aren't sure what your next steps are, or want to find alternative ways to coping with your existing stressors, we look forward to hearing from you. Many of the things negative things that happen in our lives are due to a lack of action or miscommunication. So get in touch with one of our clinicians today and allow us to help restore balance in your life.
Crisis Debriefing Services
Our Team of Psychologists and Therapists
Provide psychological, counselling and psycho-educational assessment services in-person and online in North York (Yonge & Sheppard), Belleville and Kawartha Lakes (Bobcaygeon)
Sometimes life isn't easy. Sometimes, every day is a struggle that we aim to simply "survive". That's when a social worker or psychologist can help restore balance in your life, so that you don't just survive each day, you can embrace and enjoy it.