Things should be easy right?
Now Available!
Find a time that works for you and book it!
Online Booking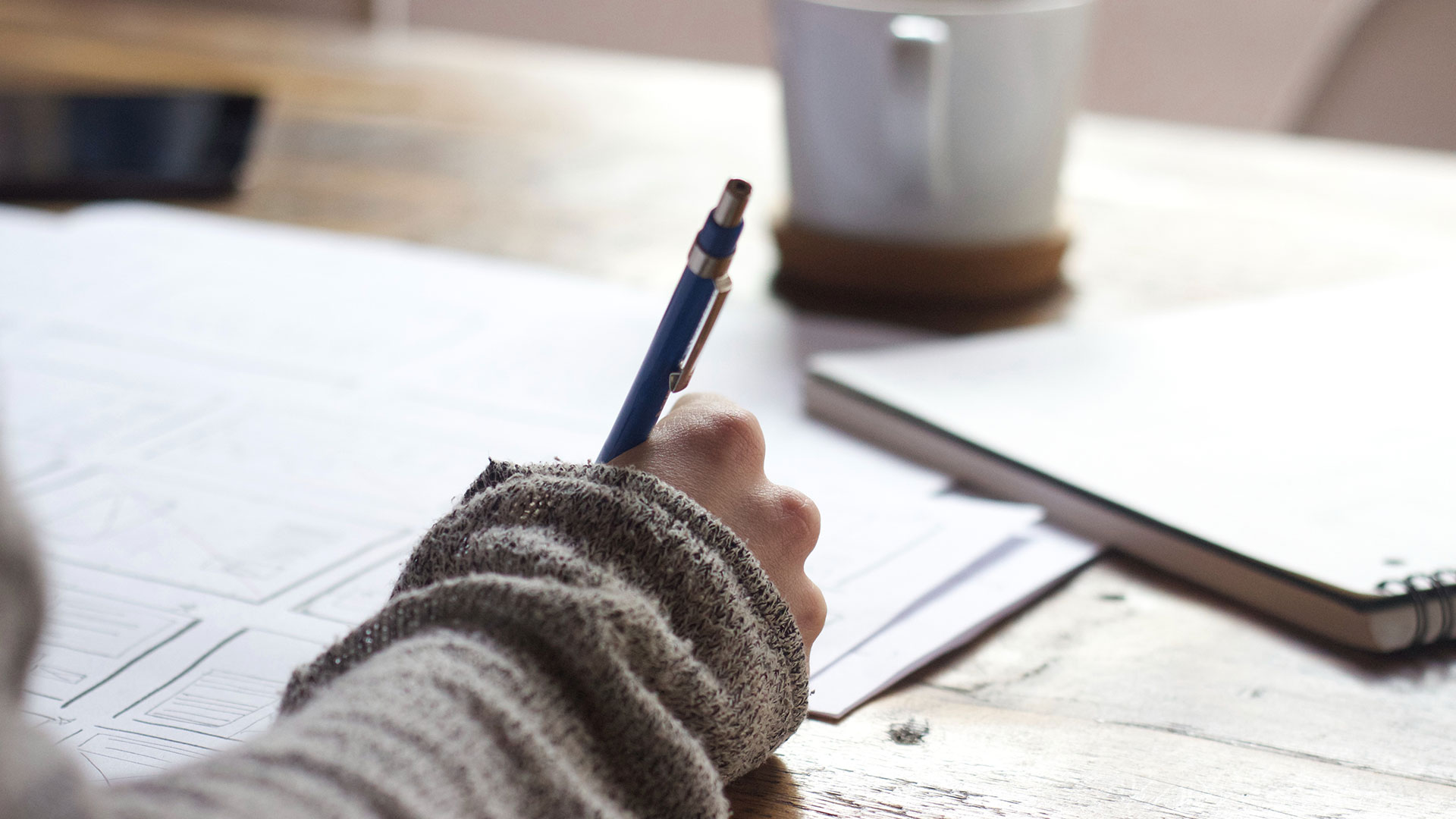 If you are struggling with school, work or life in general,
Answers
a psycho-educational assessment can help answer "why?".
can hide in plain sight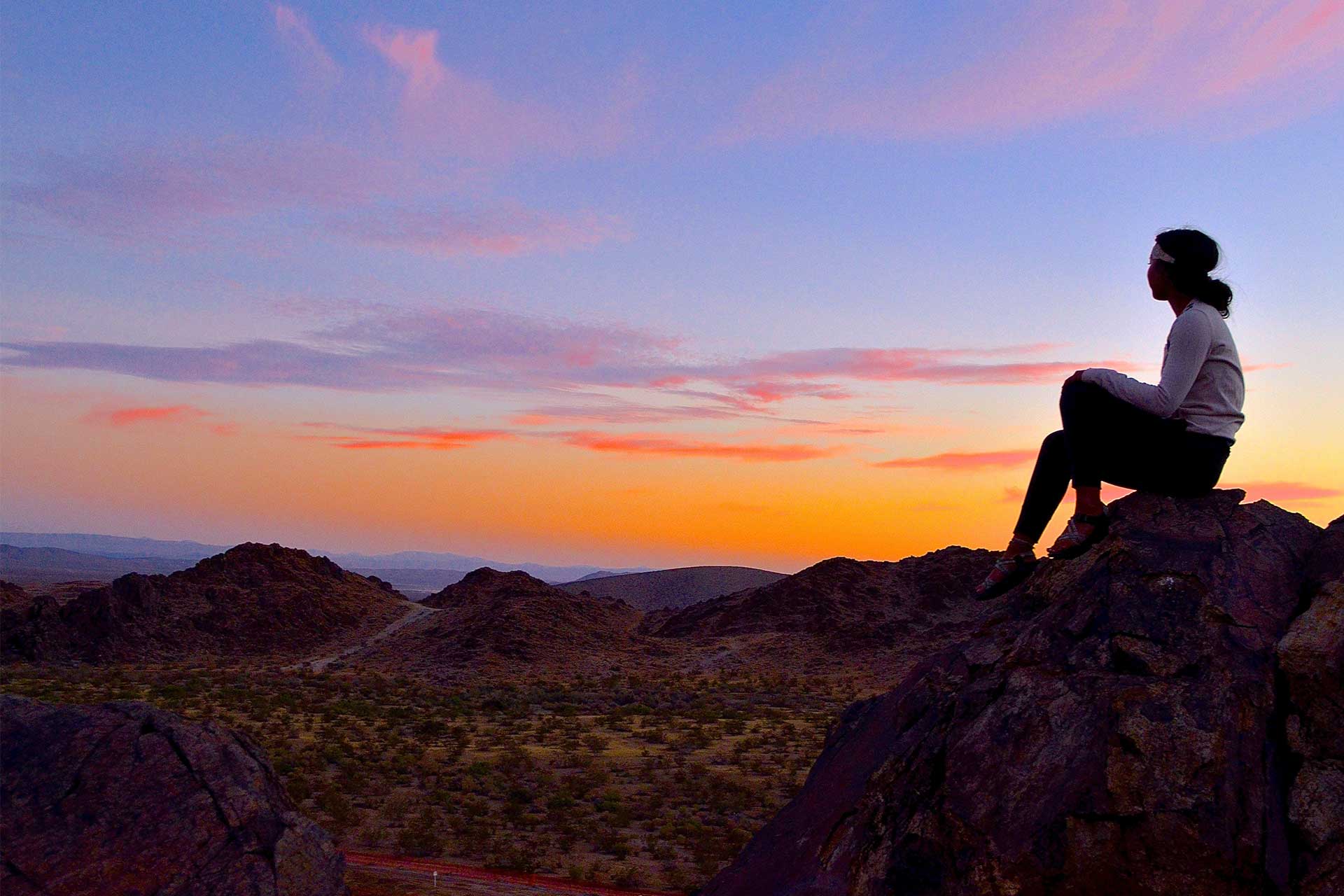 Whether you are just not feeling it or do not have the motivation,
Think Positive
I can help reignite your passion to drive you forward.
Attitude is Everything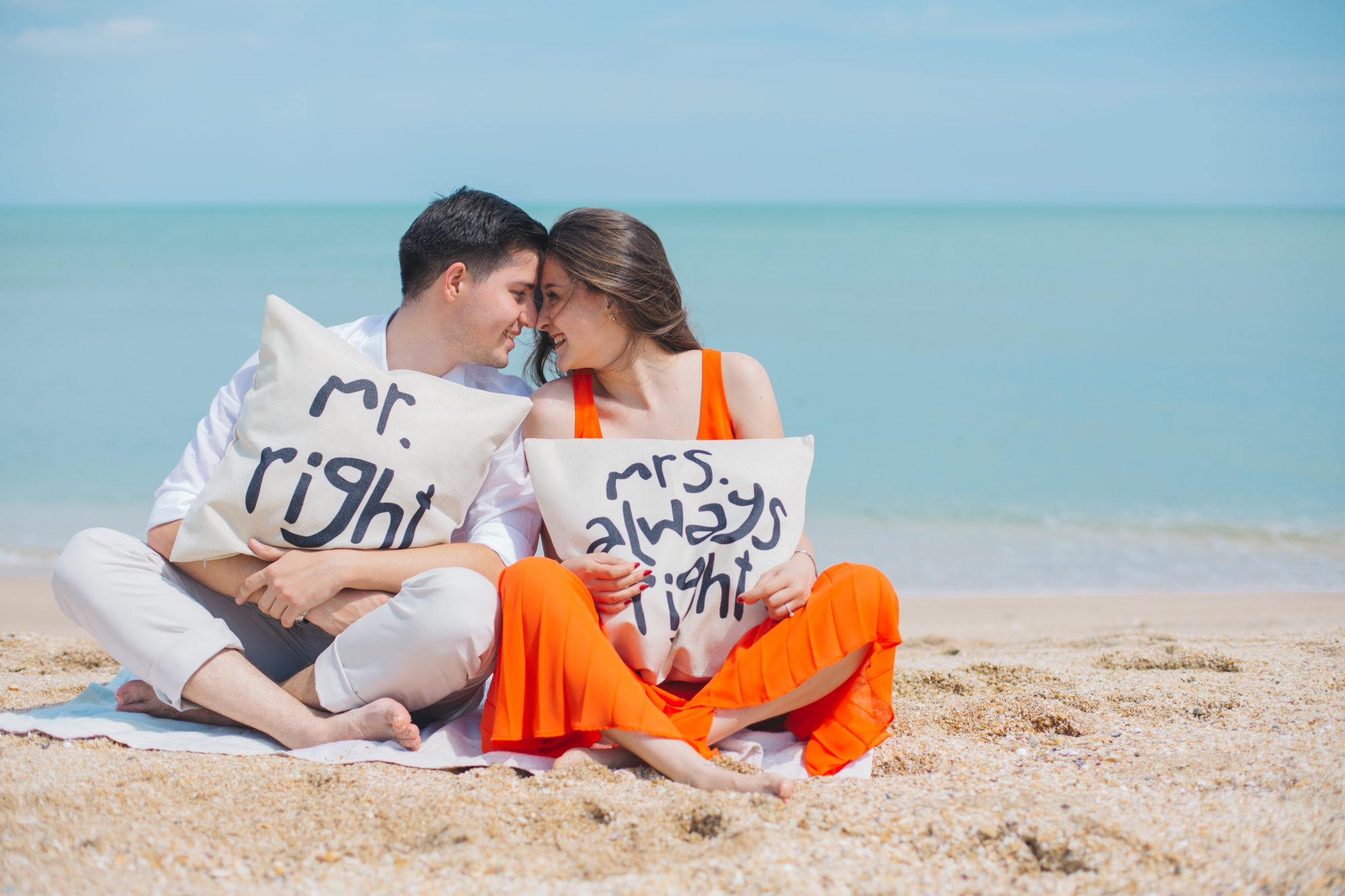 Whether you want to improve your relationships or are dealing with
A Balanced Family
unrealistic expectations, we can help you find balance!
is a Happy Family

Teenage Concerns
Being a teenager is one of the most stressful periods of life as young people experience growth and change (physically, mentally, and socially) and yet they have fairly limited control over their lives. We can help teens with him coping skills and their families approaches to help their teen become their best.

Stress Management
Life, work, existing. Sometimes it can be hard. Lets help you find the balance in managing multiple and competing priorities so you enjoy your day to day.
Personal Injury
If you or your loved one has been seriously hurt, an accident has left you frightened and/or worried, or you have been involved in a motor-vehicle accident or workplace incident – We can help you process the event, find coping strategies, and minimize its affects on your present and future. We can also direct bill WSIB and HCAI (your motor-vehicle insurance).

Substance Use
If you are not happy with your relationship with substances (drugs or alcohol), then let us work together to address your concerns and create a plan.

Relationships
It does not have to be a tug of rope, or prioritize one persons feelings. If you ask yourself "Should I stay or should I go?" then it might be worth chatting about resolution options and your next step.

First Responders and Veterans
First responders and veterans are especially at risk for developing conditions like PTSD and mood disorders. These positions are incredibly demanding and we appreciate the sacrifices you make. If you suffer, we can help you regain control of your mental welling being  Together we can develop a plan to help manage stress and enjoy day to day living.

Trauma/PTSD
Sometimes, through no fault of our own we are put into extraordinary situations that can have a negative long-lasting influence. It is important to understand and address the impact this can have so you can live your life, your way.

Anxiety & Depression
Have a heavy weight on your shoulders? Feel crippled in your day to day? Let's develop an actionable plan that puts you in the drivers seat and back in control of your life.
Psychoeducational Assessments
Psychoeducational assessments aim to describe an individual's learning profile (strengths and weaknesses) and psychological functioning. This includes an assessment of their cognitive (thinking) abilities and academic achievement.  These assessments also evaluate emotional, social, and behavioural characteristics that can influence their functioning.
Welcome to Restore Balance
People first, therapists second – offering services in-person and online in North York and Kawartha Lakes
Our team of clinical experts offer practical solutions that are guided by our core principles. If you have questions, aren't sure what your next steps are, or want to find alternative ways to coping with your existing stressors, we look forward to hearing from you. Many of the things negative things that happen in our lives are due to a lack of action or miscommunication. So get in touch with one of our clinicians today and allow us to help restore balance in your life.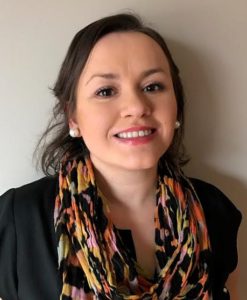 Our Team of Psychologists and Therapists
Provide psychological, counselling and psycho-educational assessment services in-person and online in North York (Yonge & Sheppard) and Kawartha Lakes (Bobcaygeon)
Sometimes life isn't easy. Sometimes, every day is a struggle that we aim to simply "survive". That's when a social worker or psychologist can help restore balance in your life, so that you don't just survive each day, you can embrace and enjoy it.