Online Booking Now Available!
You asked for it! Online booking is now available for our North York and Bobcaygeon offices. Hurrah!
Unsure about which practitioner is right for you? Click here to read their bios.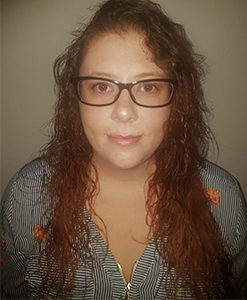 Krystal Olejko-Qaqish MSW, RSW
Psychotherapist/Social Worker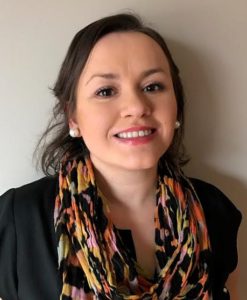 Dr. Vera Voroskolevska 
MSW, RSW, Ph.D. C. Pysch (Supervised Practice)
To schedule an appointment with Dr. Voroskolevska please call 416-732-5590 or email admin@iwantbalance.ca.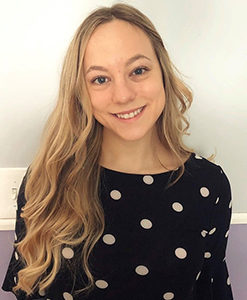 Alyssa Humenny, MSW, RSW
Psychotherapist/Social Worker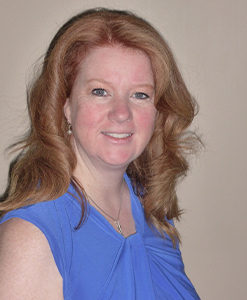 Jill Duncan, MA, RSW
Psychotherapist/Social Worker
Yulia Khaya
Registered Dietitian